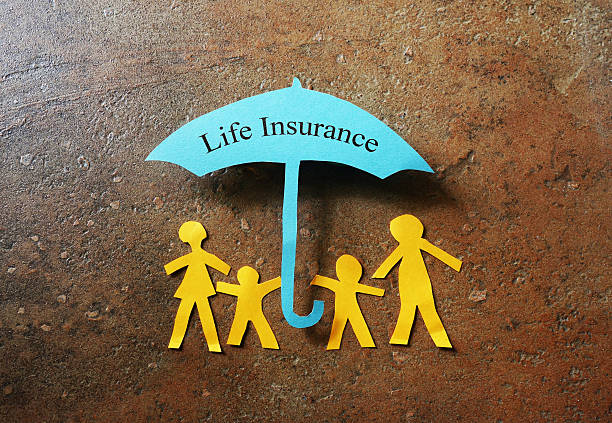 Why Should You Start Looking for Life Insurance?
As time goes on and you are taking on more responsibilities, you are going to eventually ask yourself the question, "How is life insurance going to work for me?" It may feel like we have all the time in the world, or too much on our plate to deal with, but it's imperative that life insurance is at the top of our priority list if we want to be able to be of any help to ourselves and/or our loved ones. Now there are other money-centric manners that you will need to take care of down the road, such as housing bills and banking plans, but in order to get the coverage you need in order to take care of yourself in emergencies, you need to start looking into insurance plans. This is because not only will this be a means to securing your future financial goals, but it will protect your loved ones from a financial crisis.
In the event that you pass away, but have had the foresight to invest in a good insurance plan, it will be able to provide a sense of financial security for your family. Life is filled with twists and turns that we have little to no knowing of how to proceed, so trying to fill in every possible loophole to protect our loved ones needs to be taken care of. Taking care of our loved ones must come first, because if you aren't able to protect and provide for them in the untimely event of your death, trouble will follow suit. Insurance plans can cover costs that will affect your children's future, such as college and welfare, which is something you'll need to be double sure to take care of.
Also, once you've figured … Read More
Continue Reading